I'm Kate Merryweather, a website copywriter based in Melbourne
I specialise in writing websites of all kinds including: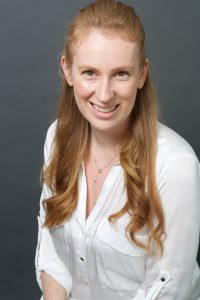 • new website content writing
• website content refreshing and rewrting
• blogging
I have experience in consumer, corporate, finance, legal and b2b website copywriting.
Why you should pick me as your website copywriter
• you want your freelance website copywriter to be a word nerd, with a good understanding of marketing, publicity and branding
• you want your website copywriter to be fast, professional and full of ideas to help take your business to the next level
• you want your website copywriter to be really good at writing, with plenty of experience
I have nearly 20 years of experience in corporate communications
After completing a Bachelor of Arts (Public Relations) at RMIT in the late 1990s, I worked my way up the corporate ladder, working in various public relations roles in Melbourne and London.
I spent a few years in book publishing
I really honed my writing skills working in publishing, and enjoyed working on book launches for numerous AFL footballers, cricketers, celebrity chefs and children's authors.
I then landed the best public relations job ever
I spent five years at Melbourne's best PR agency, Professional Public Relations. I worked on dream clients such as Bunnings Warehouse, Emirates Airline, Officeworks, Telstra, Melbourne Spring Fashion Week, Australian Defence Force, World Vision and many more.
I was lucky enough to learn and hone my corporate communications skills from the best PR gurus in the business.
After starting a family, I refocused on what I love best: writing
Since starting Dot Com Words in 2012 I have enjoyed the privilege of doing what I love for a living. I truly enjoy crafting words on a page, and seeing the final result on an actual website is still a thrill.
Like to work with me?
Contact me to chat about how I can help you with your website copywriting.